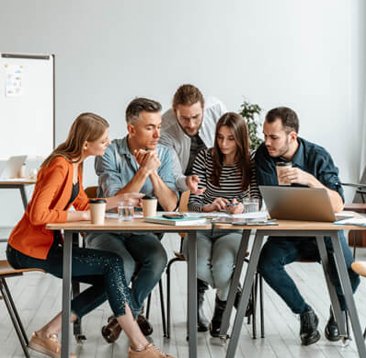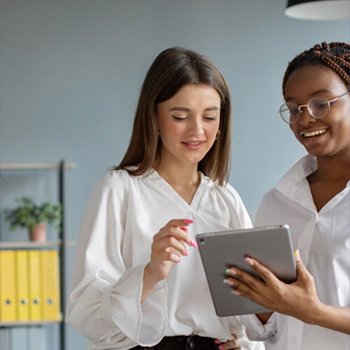 About Us
Company Overview
Targeting the Fastest Growing South Asian Market Segment – Gujarati – is now Easy!

Gujarat Abroad is the largest circulated Gujarati Weekly Newspaper in the Greater Toronto & Surrounding Areas. Published from Brampton every Friday, Gujarat Abroad has a weekly print run of 15,000 copies, distributed free of cost through over 350 outlets throughout Toronto, Mississauga, Brampton, Markham & Oakville.

Gujarat Abroad is known for exclusive coverage of local issues, interviews, opinions, analysis, features and guest columns on a variety of subjects. We are know for our offbeat and innovative story ideas, in depth analysis of issues, community events coverage.
How it Work
Booking
Monday by 5.00 PM for the same Friday insertion.

Artwork Submission
Tuesday by 5.00 PM for the same Friday insertion.
E-Paper
www.gujaratabroad.ca is a comprehensive e-paper that allows our readers to read the entire newspaper online at the click of the mouse. We have huge hits every month and hundreds of new readers are added every month. The most recent reader count is displayed at the end of each page.
Book Now