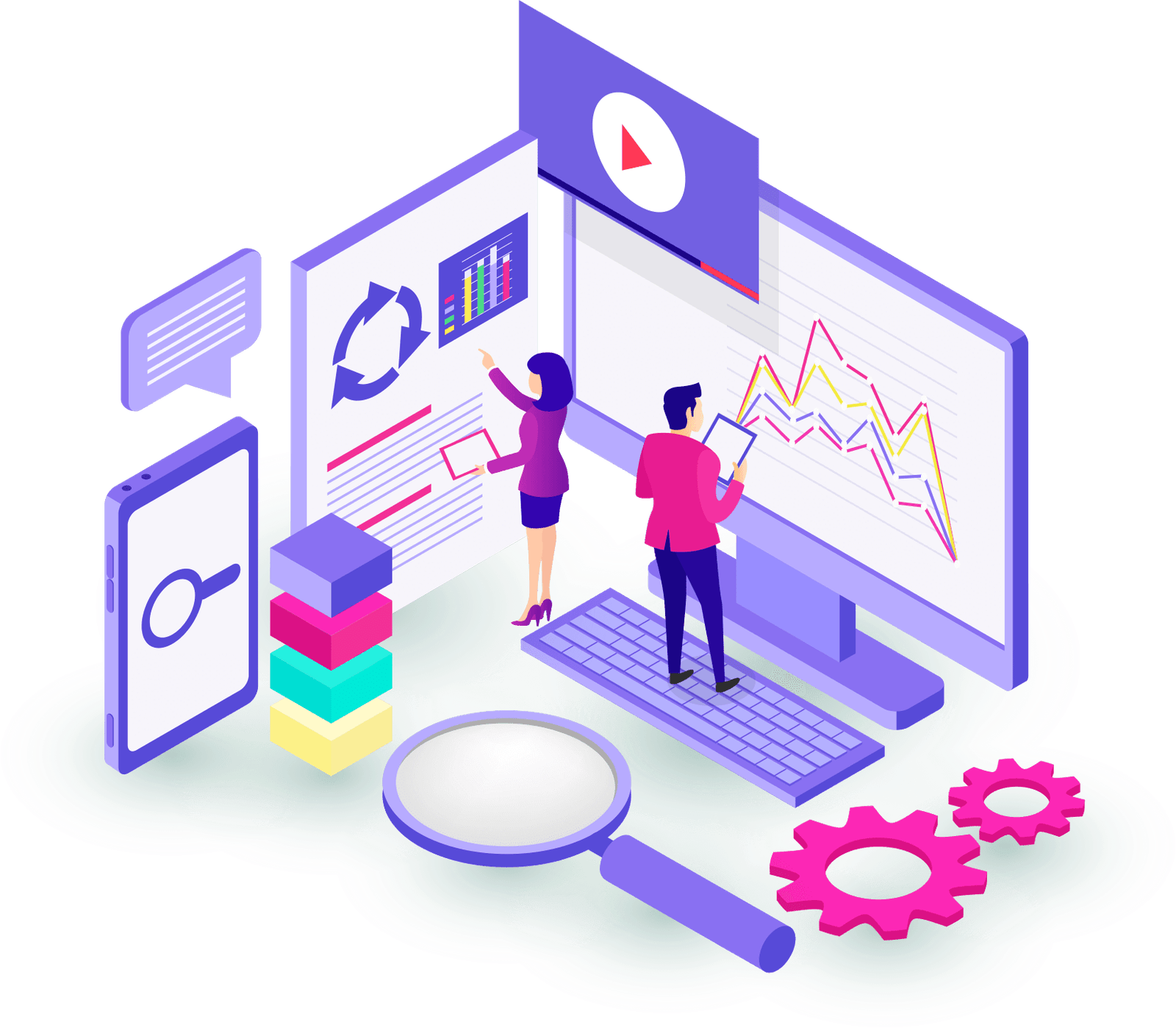 Why Choose Us?
Gujarat Abroad is the largest circulated Gujarati Newspaper in Greater Toronto Area. It was the first professional Gujarati Newspaper starting in 2002. A monthly publication in 2002, Gujarat Abroad became Bi-Weekly in 2004 and Weekly since February 2005.
We are the most consistent, most widely distributed and most popular Gujarati Newspaper in town. Our news coverage is most extensive and is highly acclaimed for local content and interviews.
We are the only Gujarati Newspaper that has all three levels of Government advertising with us as well as a host of mainstream and corporate accounts.
Gujarat Abroad is the only newspaper with a very dynamic e-paper, with over 3,50,00o hits to it already. www.gujaratabroad.ca
Gujarat Abroad is the only Gujarati Newspaper with over 350 drop off points and over 50 custom made newspaper boxes. This has increased our visibility, brand value and respect in the market place.